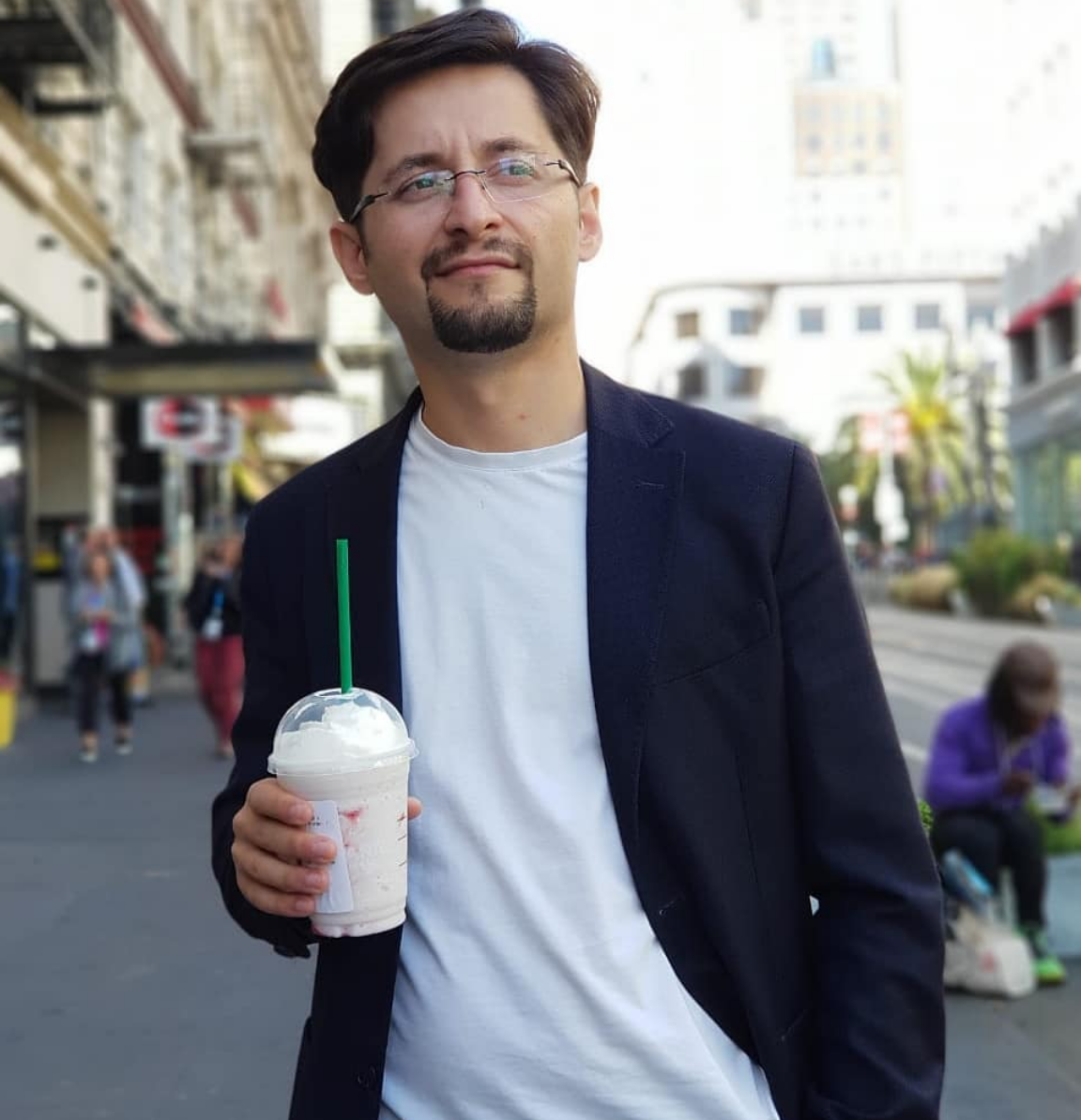 Dears,
Giving back to community is highest things can a person do.
I have been working from the age 19 and so far at my current age had chance to learn, experience and engage with different subjects that built myself as personality and a professional. I love to learn and read. While it is our responsibility to share. I would be really happy if I could help anyone in the globe.
Subjects to be addressed in this blog.
Innovation management
Business Efficiency
Startups and Market strategy
Personal growth
Career choices
Technology subjects of today